Mt Maunganui Interior Painting Project
Date: 2018
Project Type: Interior Painting
Painter and decorator Steve Brittain of Brittain Painting Contractors was contracted to paint the interior of a large two storey house in Mt Maunganui.  Some of the internal walls were double height, which always poses a challenge to ensure the paint finish is consistent.  Steve's workmanship is very neat and tidy providing a quality paint finish to these interior walls was no problem.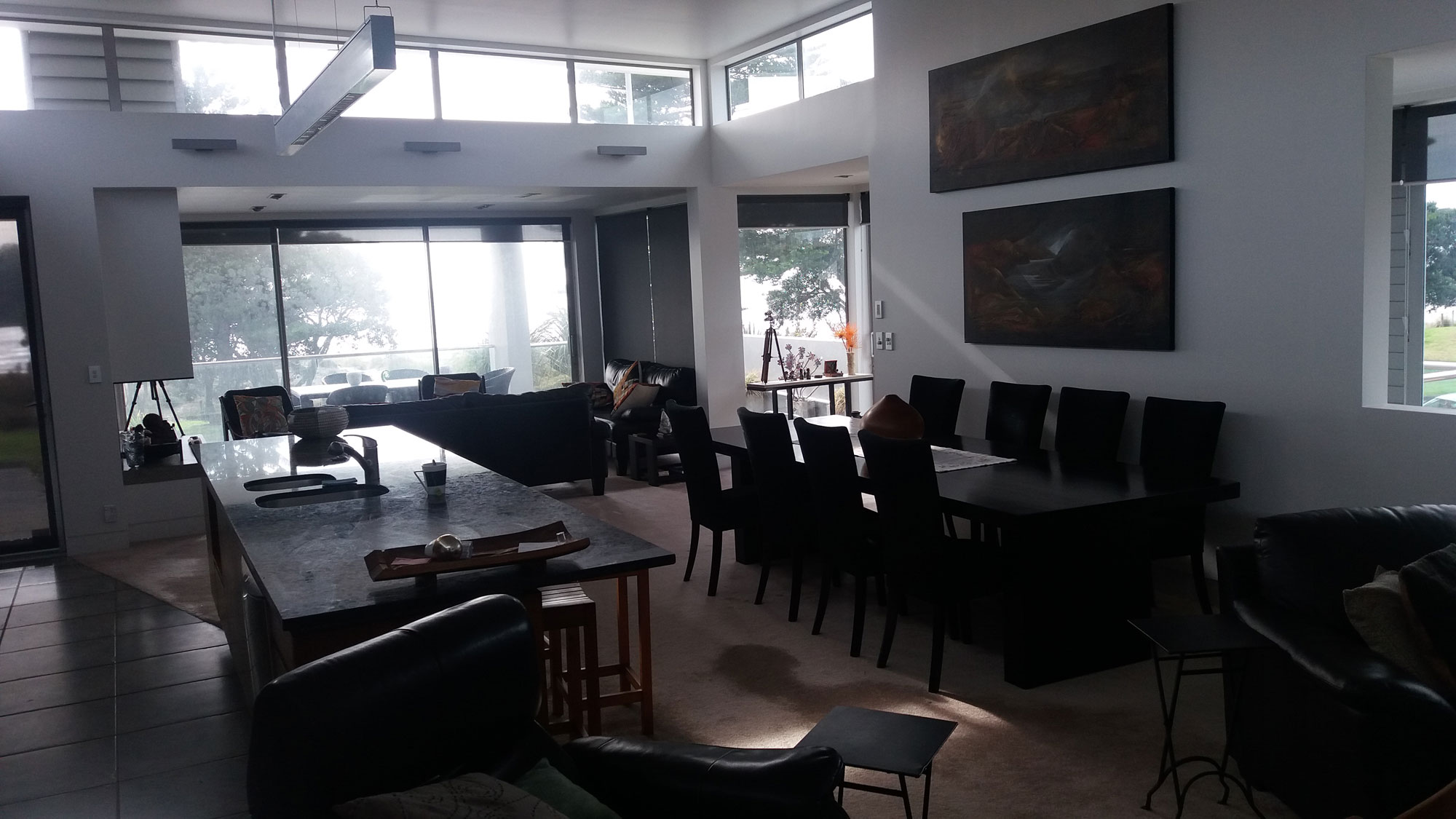 I am writing to recognise Steve from Brittain Painting Contractors for a job well done on completing the interior painting of my 14 year old residential property here in Tauranga.  Not a small job, a two level home of approximately 450 sq mtrs with some double height walls.
Throughout the course of the project Steve displayed reliability and dedication to finishing the work in a professional manner, very much a perfectionist, with even the smallest detail.  Steve's workmanship was extremely neat and tidy – the interior of the house was left in immaculate condition on the completion of the painting.
I am more than pleased with the quality of Steve's workmanship, would have him back again, and therefore do not hesitate in referring him to any other homeowner in need of a quality painter and decorator to decorate their home.
Phil – Tauranga
Please confirm you are not a robot by completing the above test.
Servicing Tauranga, Mount Maunganui, Papamoa and the rest of the Bay of Plenty region.