100 Year Old Villa Exterior Painting Project
Date: Annual
Project Type: Exterior Painting
Brittain Painting Contractors has been cleaning and maintaining the paint surfaces of this 100 year old villa for the past 19 years.  Steve has painted both the exterior and interior of this home, all the time ensuring a quality job.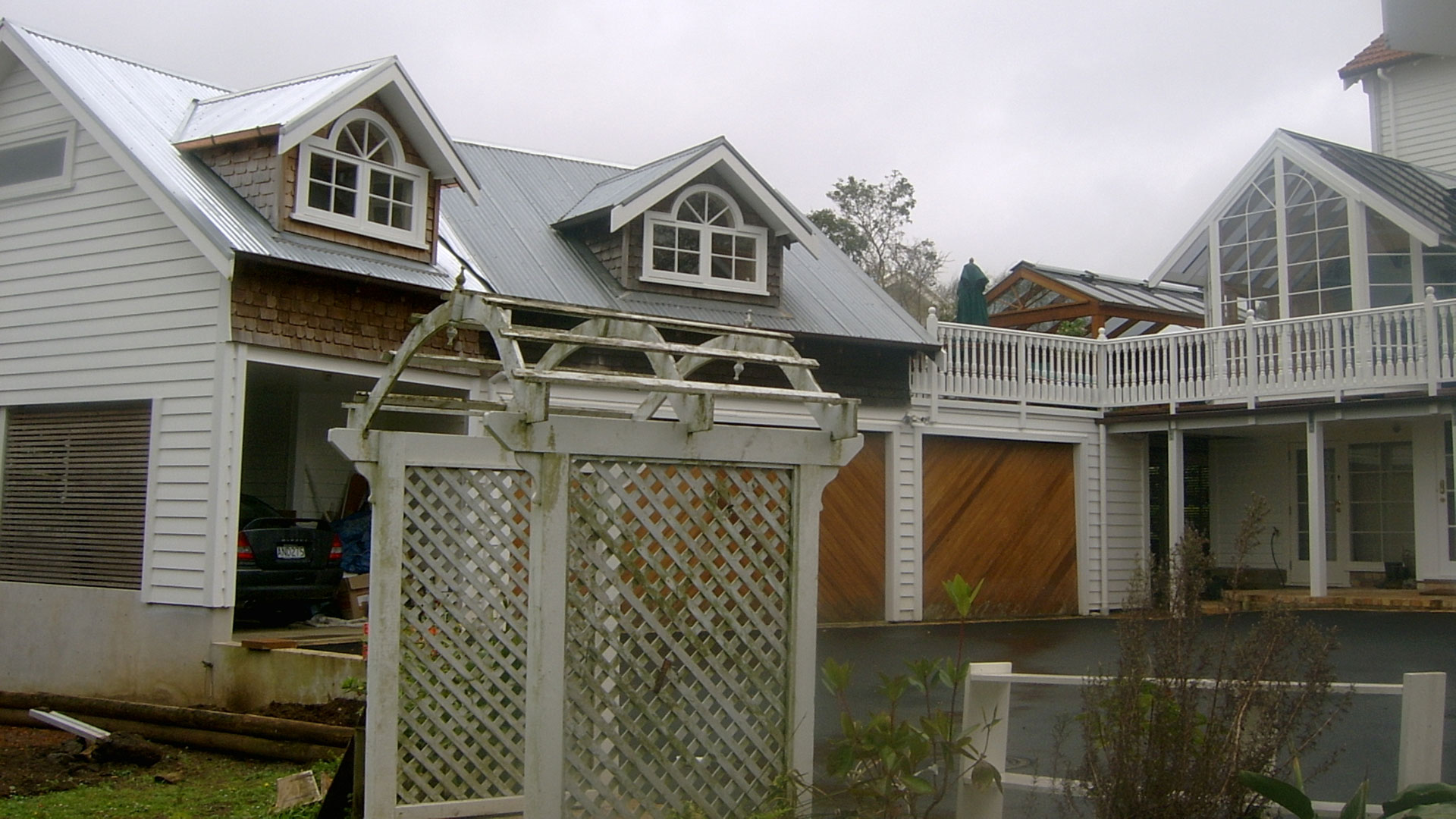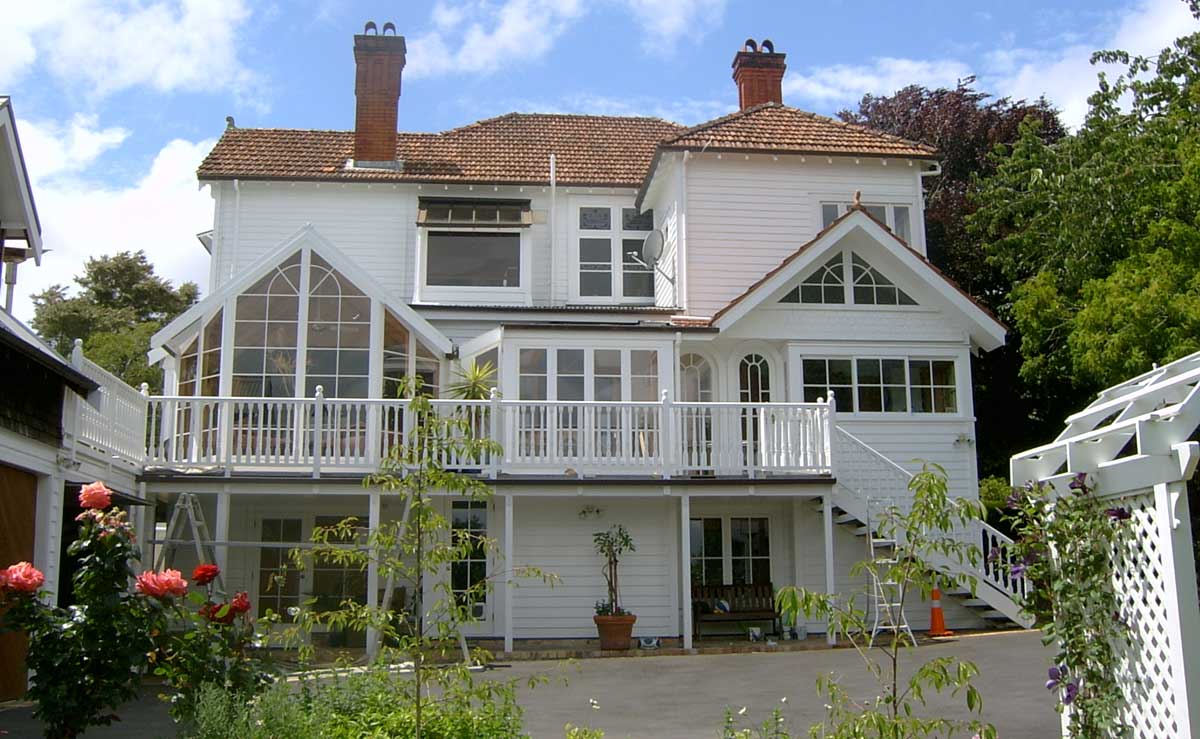 04 August 2018
Testimonial for Steve Brittain – Brittain Painting Contractors Ltd
To whom it may concern
Painter and decorator, Steve Brittain has been my painter for the past 19 years.  Within this time I have found Steve to be a most reliable, professional and trustworthy tradesperson.
Steve has repainted the exterior of our large 100 year old villa twice as well as the interior.  He comes on a yearly basis to water blast and clean the outside of our house, paths and driveway.  He is always extremely helpful and goes that extra mile doing extra odd jobs around the house.  Steve has also painted the interior and exterior of our holiday home as well as our sons and daughters houses.
His work is to the highest standard and always leaves the job each day in a clean and tidy state.
I have no hesitation in recommending Steve to anyone seeking a painter of the highest quality finishes and standards.
R Ali – Mt Eden, Auckland
Please confirm you are not a robot by completing the above test.
Servicing Tauranga, Mount Maunganui, Papamoa and the rest of the Bay of Plenty region.