Date: June 2018
Project Type: Exterior Painting
Painter and decorator Steve Brittain from Brittain Painting Contractors was contracted to paint the exterior of a Papamoa, Tauranga house.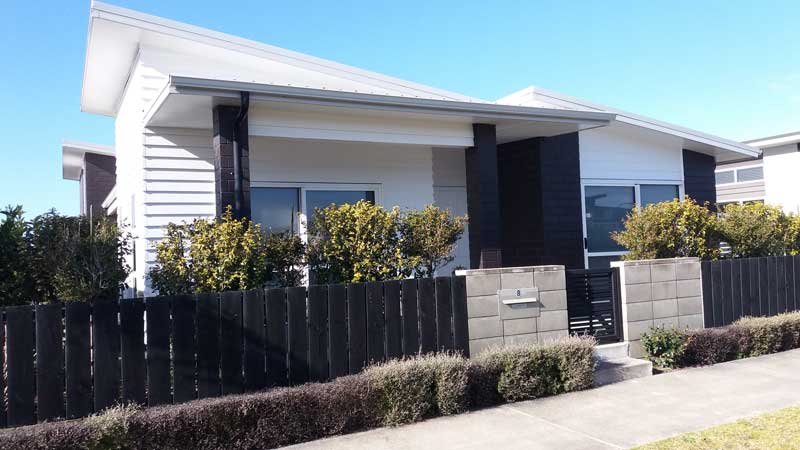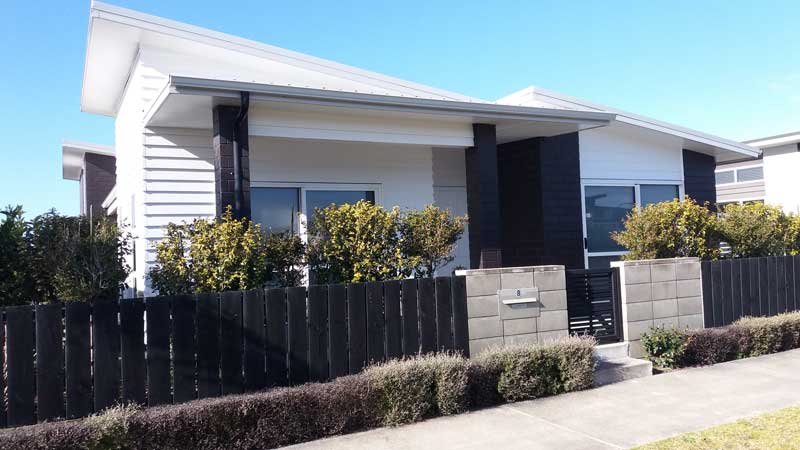 Testimonial for painter, Steve Brittain of Brittain Painting Contractors Ltd
I am happy to recommend Steven Brittain as a qualified and competent house painter.  His attention to detail, particularly during the preparation phase of the job, and the quality of finish were remarkable.  His quote was concise, and the entire job was completed well within the agreed timelines.  Steven was tidy, obliging and courteous throughout his time on site, advising me of his progress, and offering good advice on the care and maintenance of the newly painted surfaces.
I have no hesitation in recommending Steven Brittain to anyone who wants the services of a competent, reliable and professional painter and decorator.
Papamoa House Owner, Tauranga
Please confirm you are not a robot by completing the above test.
Servicing Tauranga, Mount Maunganui, Papamoa and the rest of the Bay of Plenty region.