Marine Parade Interior House Painting Project
Date: 2018
Project Type: Interior House Painting
Brittain Painting Contractors, professional painters, were contracted to paint the interior of our house in 2018.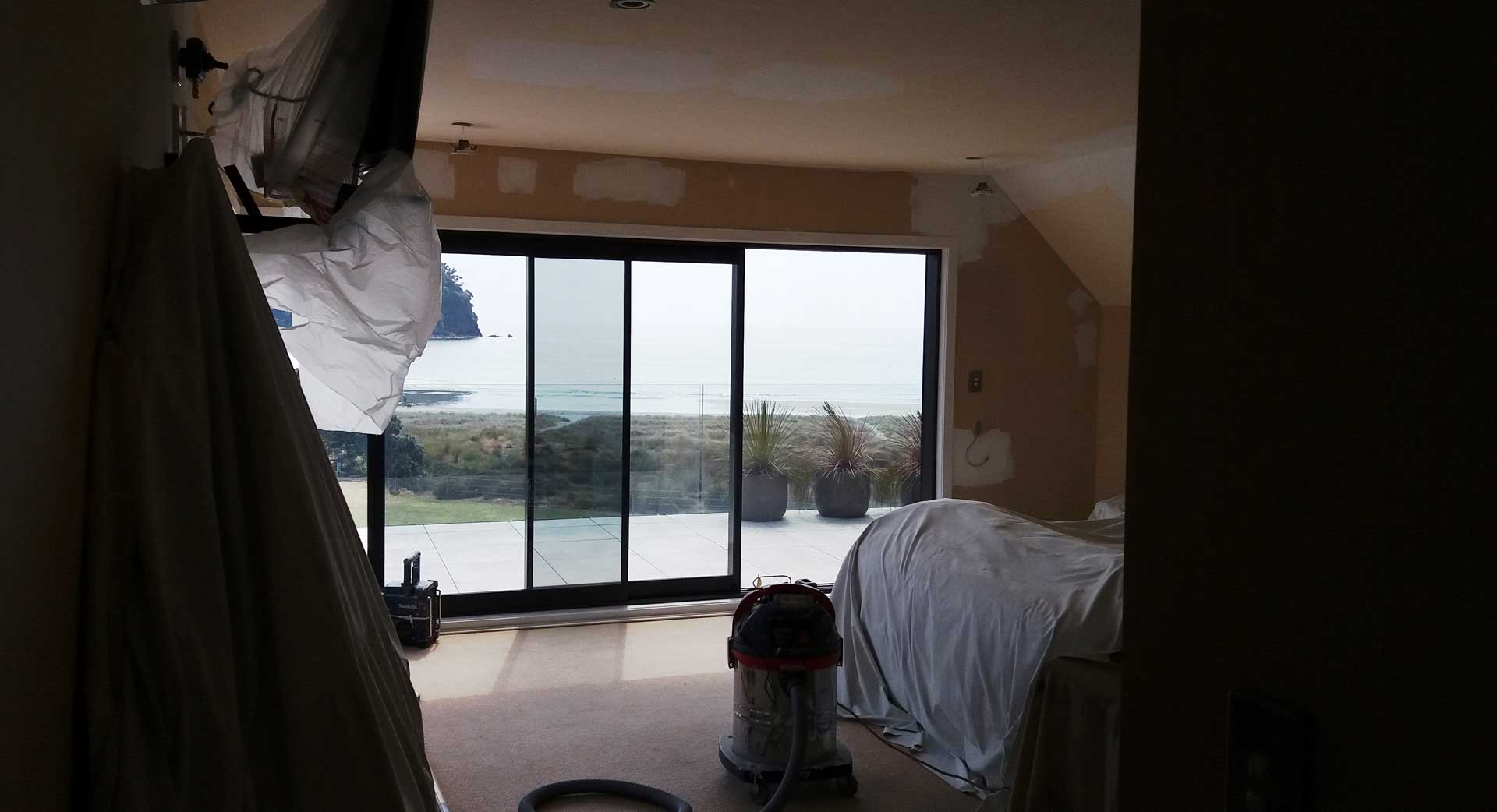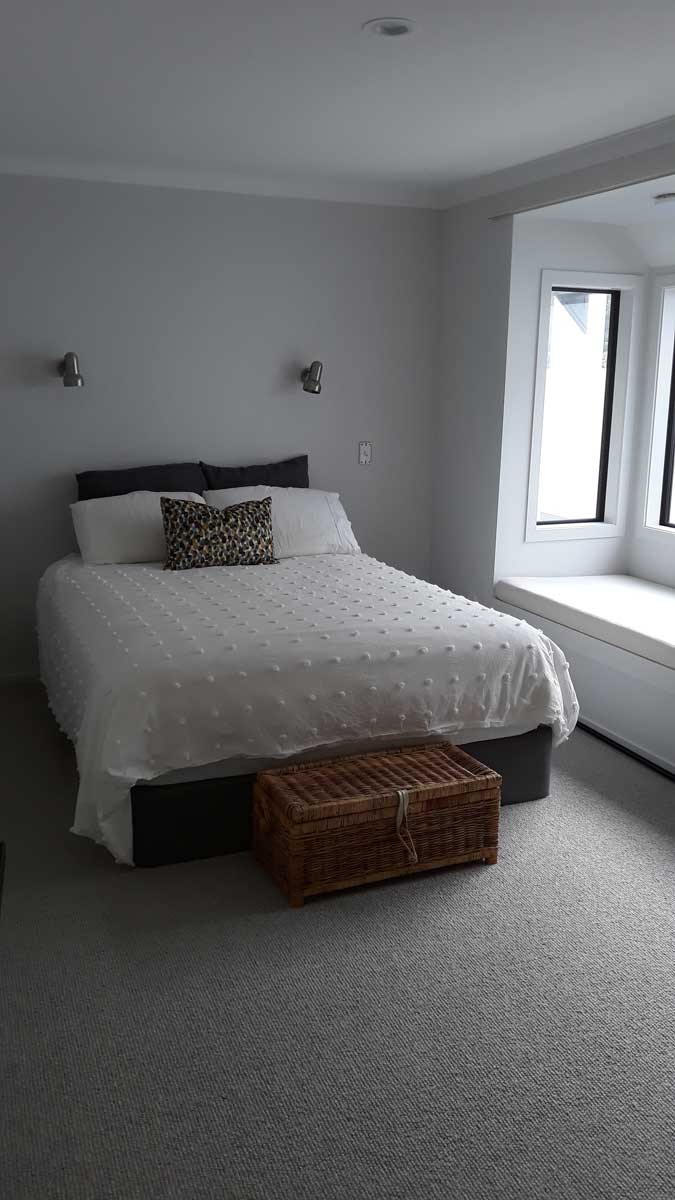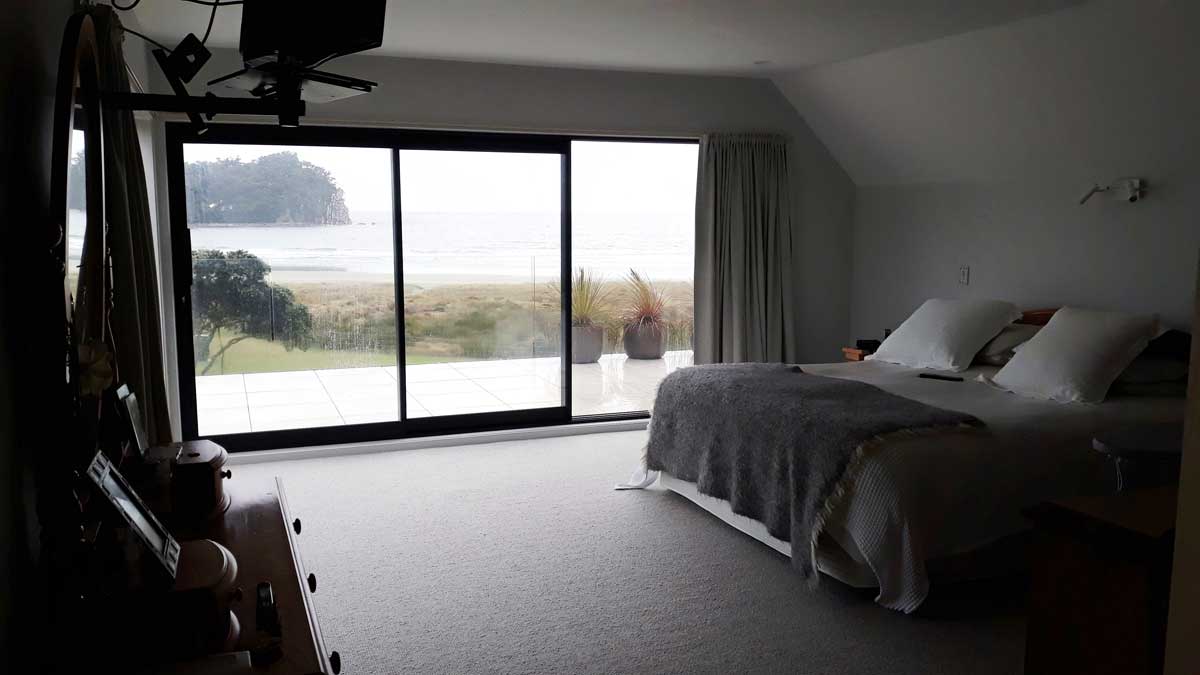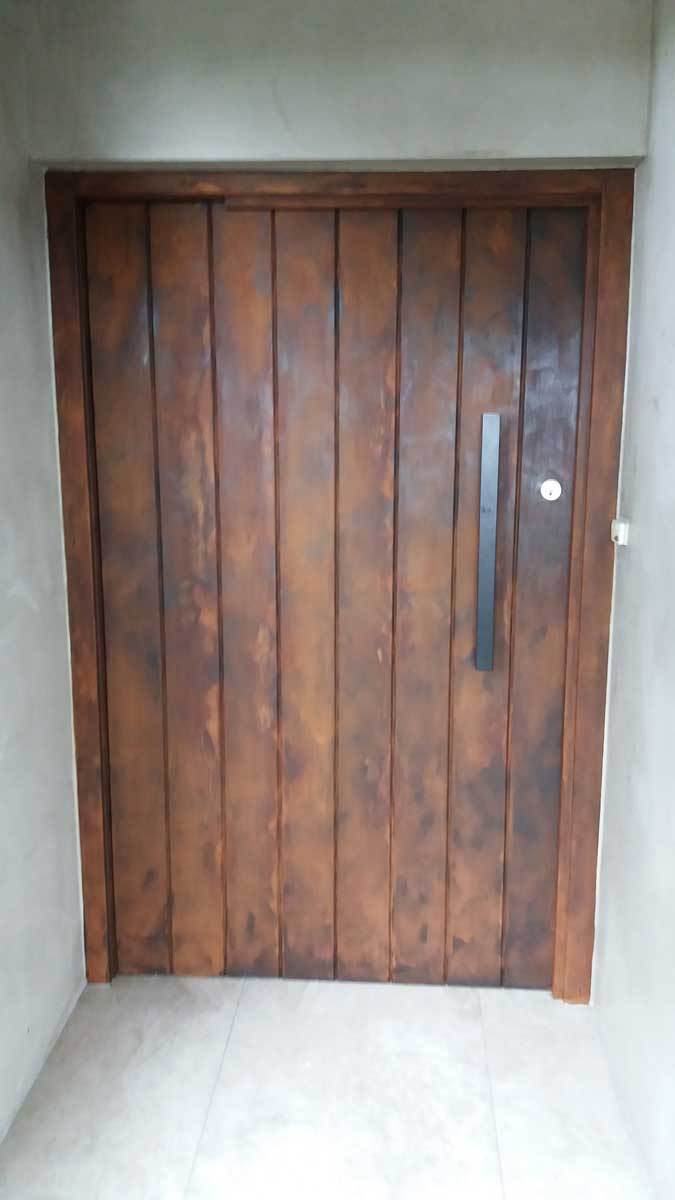 It is our absolute pleasure to write this letter of support for Steve Brittain from Brittain Painting Contractors Ltd.
Steve has painted the entire interior of our house, as well as some of the exterior surfaces such as the garage door and the front door to which, he applied an authentic rusted iron effect (featured in the photo gallery.)
At all times, we found Steve to be a totally honest, diligent and a highly motivated painter and his workmanship as a painter to be of an extremely high standard.
Each day he would discuss the area/s to be painted and give an indication of what would be needed for that and for the next stage of the painting project.  Steve is an excellent communicator, with us as clients and with other subcontractors who were also involved in the renovation process.
As clients, we are extremely happy with Steve's professional workmanship and the final result and are immensely grateful that we were able to have Steve as our painter. We have had a huge amount of positive feedback not only from friends, but other tradesman who have been involved in our renovation project.
We have no hesitation in recommending Steve as our painter for any future projects he is about to undertake and we wish him all the best in his future business.
Trevor and Kerry Lee, Mount Maunganui